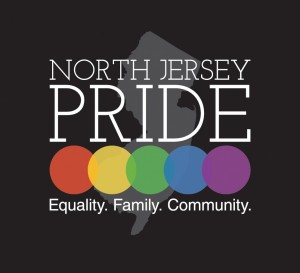 From the North Jersey Pride website:
North Jersey Pride, Inc., is a 501(c)3 nonprofit that produces events and activities to promote inclusivity, equality, awareness, and understanding in the upper Garden State. NJP produces the North Jersey Pride Festival on the second Sunday in June, as well as a week of activities leading up to the Festival.
Our activities bring LGBTQ individuals and straight allies together in support of tolerance, respect, and empathy. We aim to empower young people to become pro-active citizens; businesses to become active community partners; and families of all make-ups to become allies for one another. Our unique Pride Festival offers safe, family-friendly entertainment and fun for all. Throughout the year, North Jersey Pride will work in partnership with LGBT leaders in their campaigns for more stringent anti-bullying laws and for full marriage equality in the state of New Jersey.
NJP's 2014 Pride Week will take place June 2-8 and we will host a variety of events in and around the towns of Maplewood, South Orange, and Montclair, accessible by New Jersey Transit.