NBC has launched NBC OUT: LGBT Community news, videos and stories.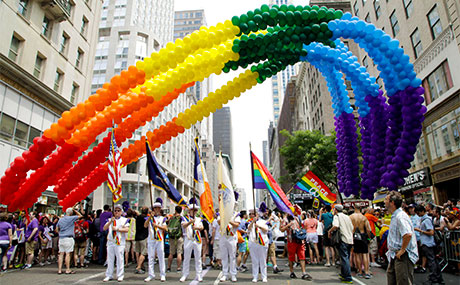 Check out New York City's lineup of events on the weekend of June 26, including The March! See the website below for more info… Click here: NYC Pride 2016 Photo: Alexander Thompson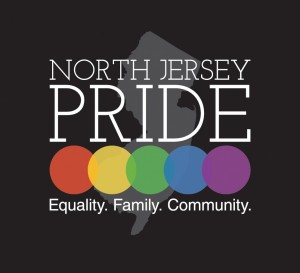 Celebrate Pride throughout the month of June! North Jersey Pride has great, family-friendly, activities going on including the Pride Festival on Sunday, June 12. Check out the website for more information!